Blog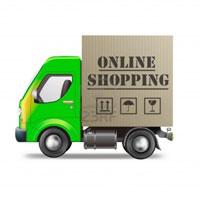 UK consumers spend an average of £1,083 a year on internet shopping. Driven in part by the increasing ease with which we can purchase pretty much anything on our mobile devices, e-commerce is booming.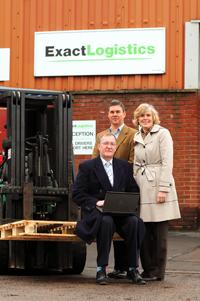 Rugby-based transport company, Exact Logistics, was finding it hard to cope with a deluge of faxes and emails from their growing international customer base. They needed to find a piece of software that would allow them to co-ordinate all that information and still ensure they were offering a world-class service.
Managing Director of Exact Logistics, Adam Shuter called in the wizards. He didn't find these wizards at Hogwarts, but just up the road at fellow Rugby-based company – Karus Systems, providers of the new RentUrApp™ platform.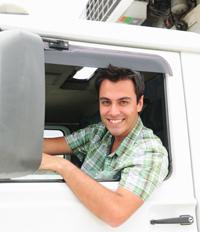 If you've ever passed through the motoring nirvana which is the M6 toll, you'll have noticed that heavy goods vehicles are conspicuous by their absence.
The 27 mile road opened in 2003 and continues to provide motorists with a pain-free alternative to the hustle and bustle of the main motorway. However, logistics firms still tend to avoid it, the reason for which is understandable when you glance at the pricing information boards.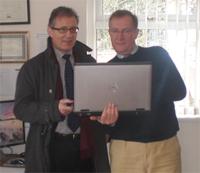 Mark Pawsey, the MP for Rugby visited a local company to find out more about a new, more cost-effective way for companies to commission bespoke software.
Meeting with Wayne Russell, Karus Systems´ managing director and the driving force behind RentUrApp™, Mark Pawsey discovered how companies can improve their efficiency through a cost-effective, bespoke software solution.