RentUrApp™
The RentUrApp™ team works in a unique way. We take the time to understand the specific business needs and operational requirements of each individual client. This enables us to design, develop and deliver cost effective software applications. We have a shared goal to make our technology accessible to all and not to overcomplicate the end user experience. The rental agreement doesn't begin until clients are completely satisfied.
"

RentUrApp delivered a timely, cost-effective app for our members. It's working well and all are delighted with the service received. RentUrApp continues to add enhancements to the product, as well as roll-out new apps for us.

"

Tom Coates
Managing Director
Suite of Apps
Off-the-shelf software products often fail to deliver the level of benefits achieved with bespoke solutions. RentUrApp™ applications are different. With a range of tailored business solution applications, the end product is exactly what you need.
The apps can be accessed from desktops, laptops, tablets or smartphones and from any internet enabled location.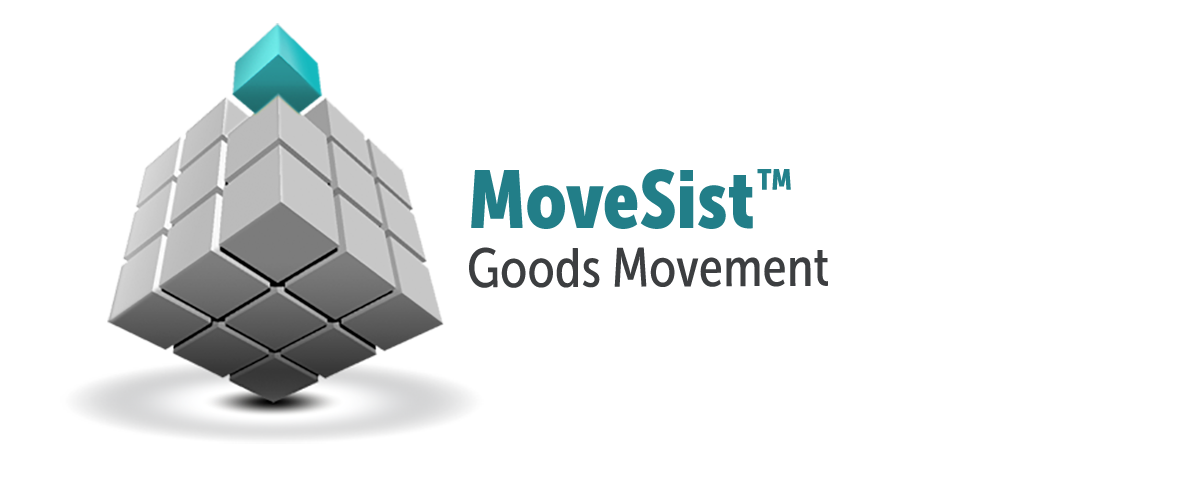 MoveSist™
A cloud based application allowing administration of all the apps.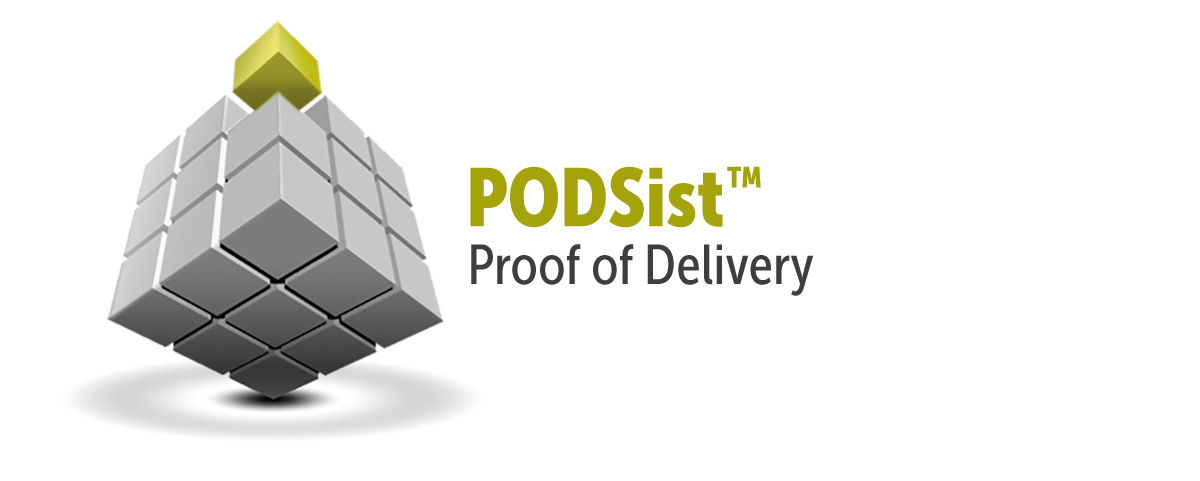 PODSist™
Automated upload of POD documentation for real-time visibility of every single delivery and the accompanying documentation.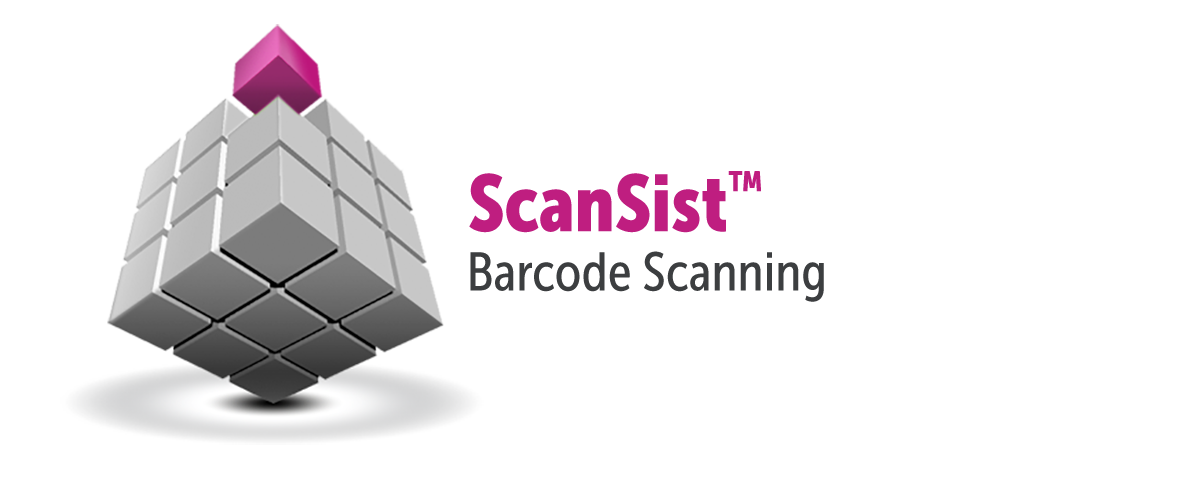 ScanSist™
ScanSist™ is used to scan barcode labels on pallet freight.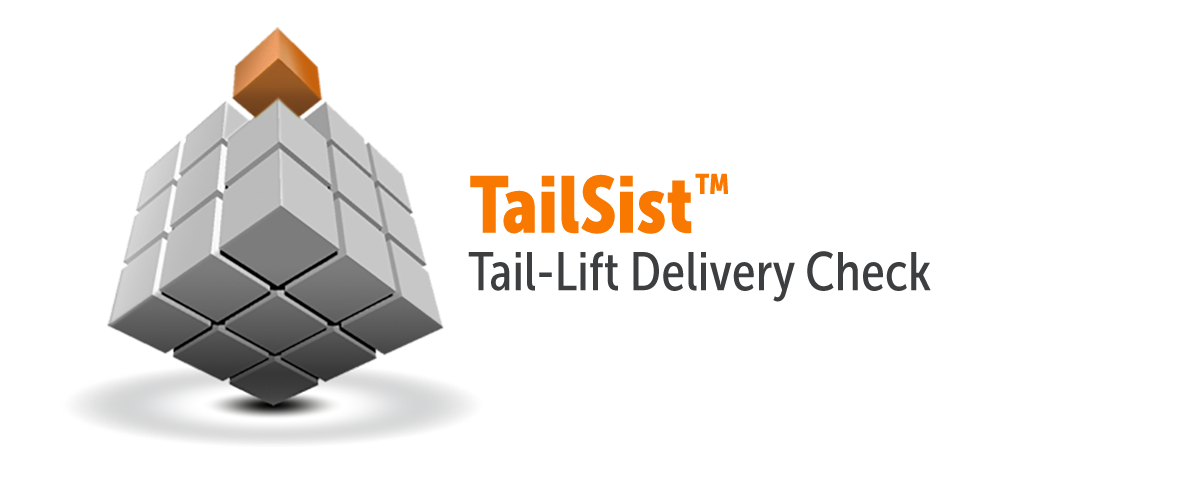 TailSist™
TailSist™ assists drivers in a mandatory HAE safety requirement, enabling them to access information to confirm whether it is safe to carry out a tail lift delivery.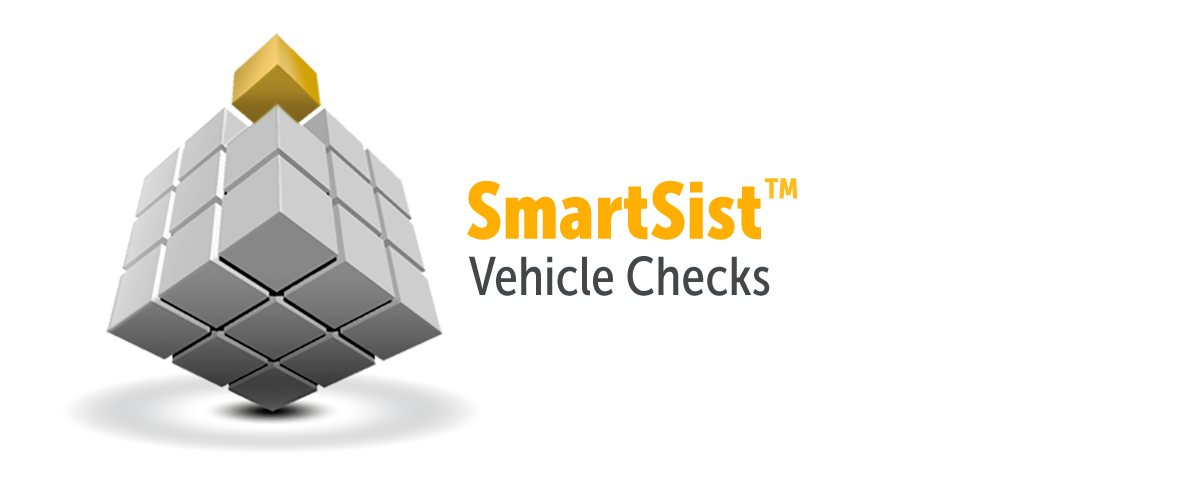 SmartSist™
Supports HGV drivers with the mandatory VOSO requirement checking vehicles have no defects before they begin their journey.
SOPSist™
Process sales order data, update existing PDF reports for item picking in the warehouses and identifying product shortages.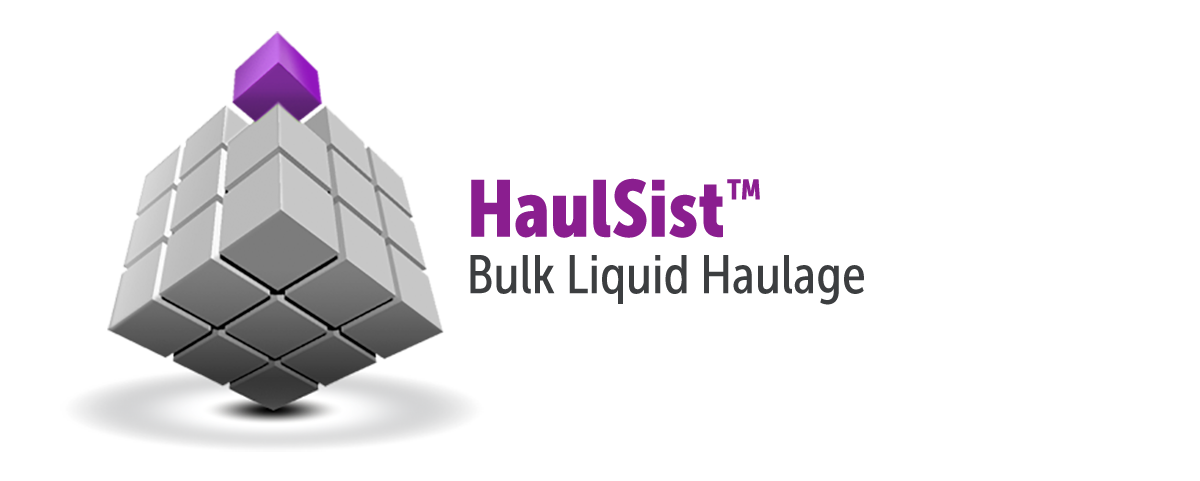 HaulSist™
Allows hauliers to transfer information about milk collections and deliveries to their clients.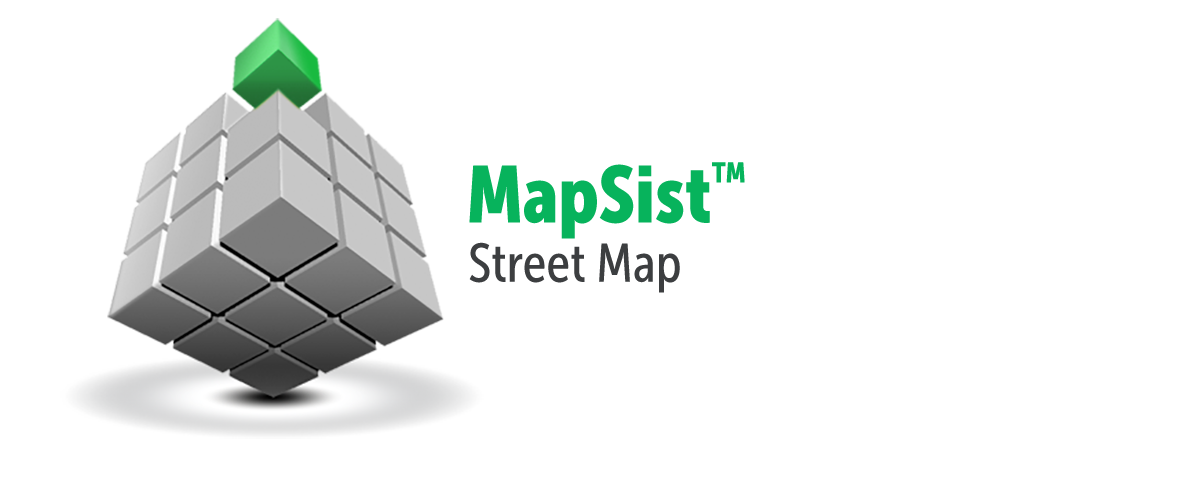 MapSist™
A geographical based application, showing information such as vehicle locations, delivery and collection address information on OpenStreet map.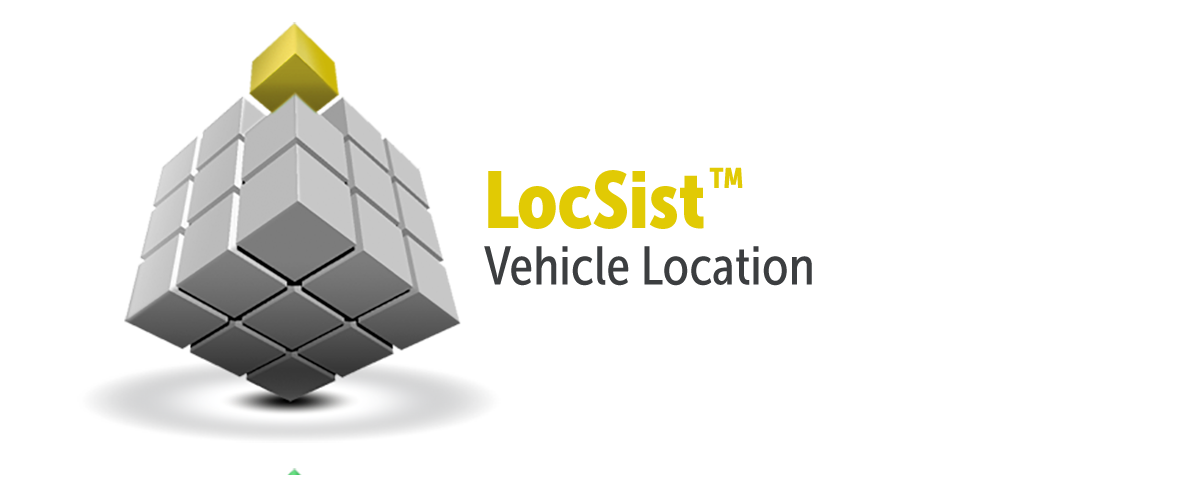 LocSist™
Uses GPS to provide real-time location data. It enables the user to calculate the distance travelled between delivery locations.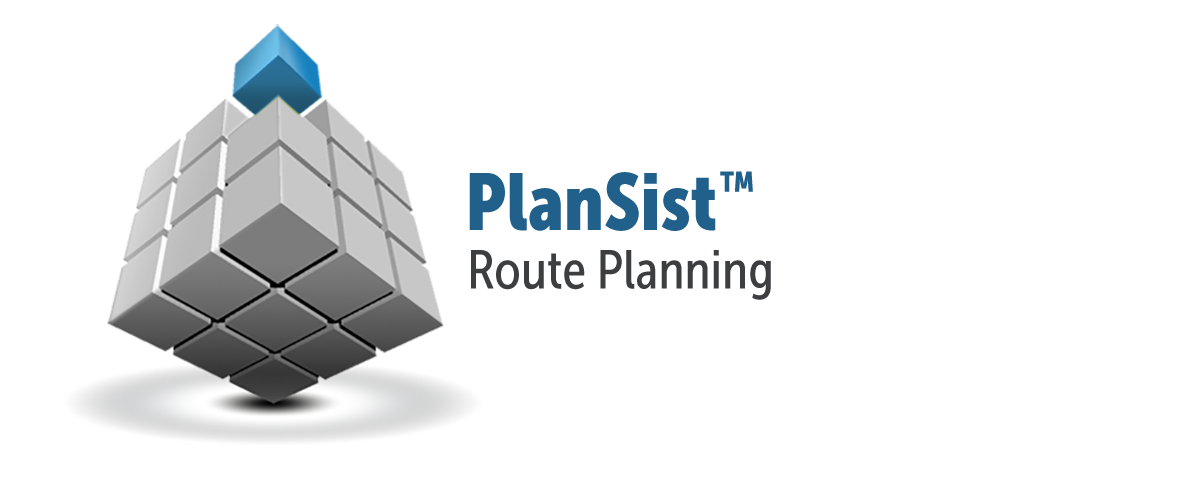 PlanSist™
PlanSist™ is a purpose built Goods Planning Assist Software.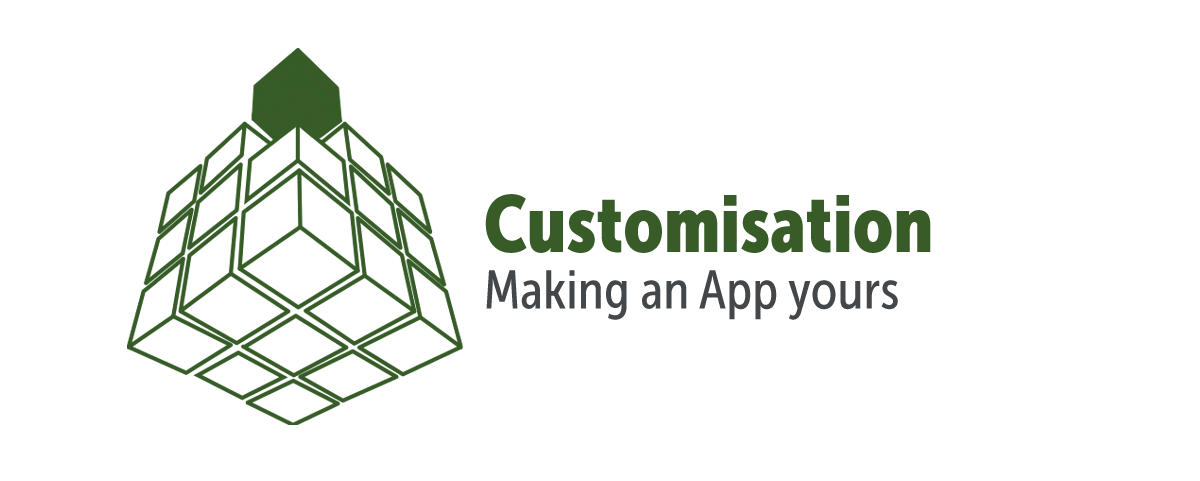 Customisation
Taking an existing App and making it suitable for your business needs through our 8 step Client Journey.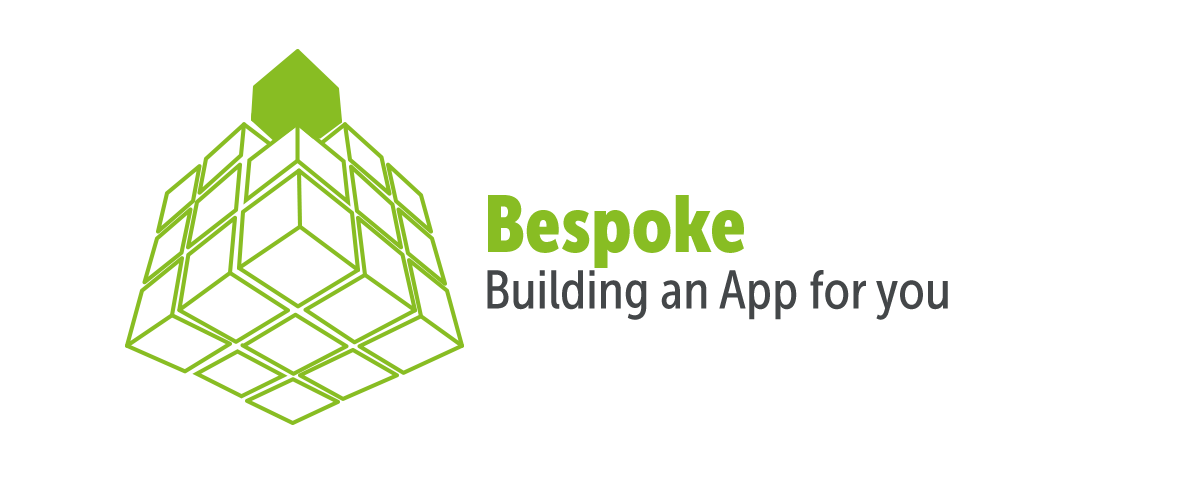 Bespoke
RentUrApp™ has a simple 8 step Client Journey. This process allows us to develop bespoke and tailored solutions for our customers. It is a painless development process, as we do all the hard work. The end result is delivered as a fully tested, ready to go solution.
The client journey
With us your software takes a smooth 8 step journey.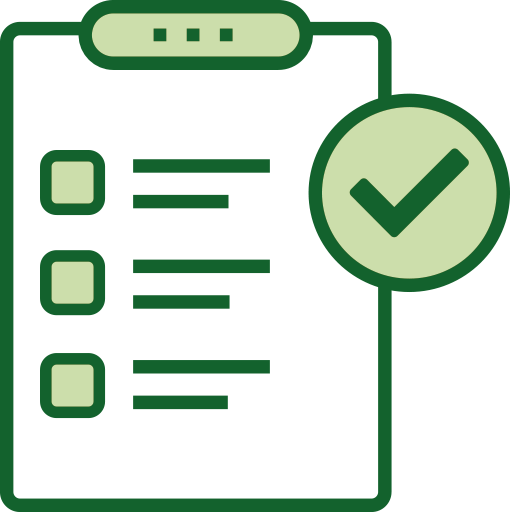 1
Take a brief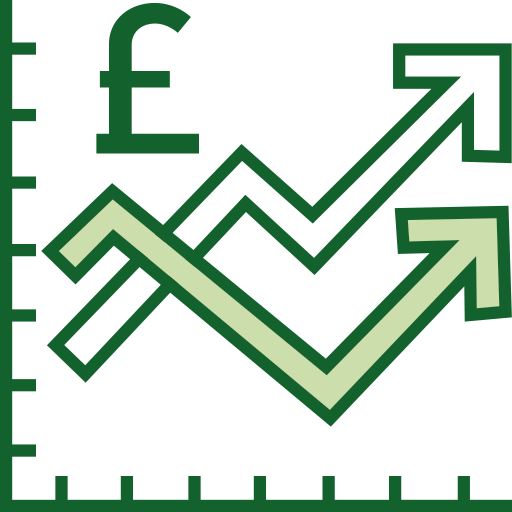 2
Assess commercial viability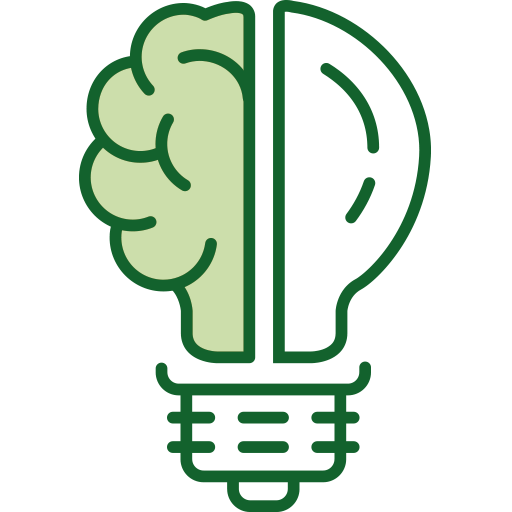 3
Development phase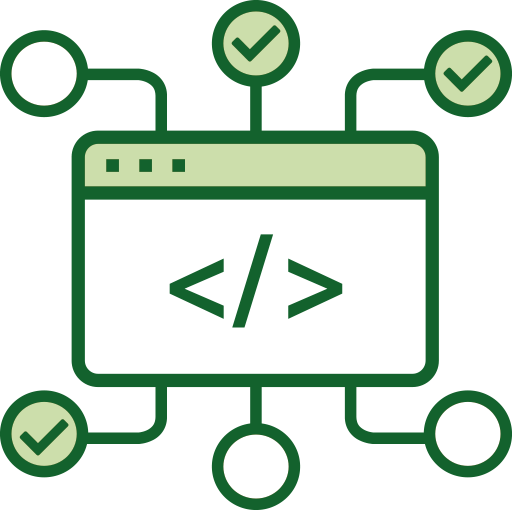 4
Quality control testing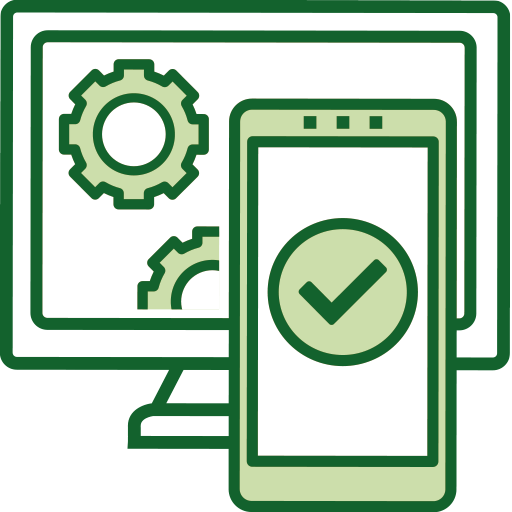 5
Application delivery
6
30 day evalaution period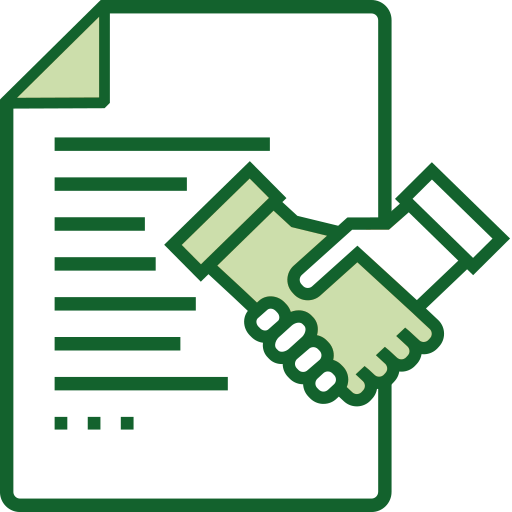 7
Rental commences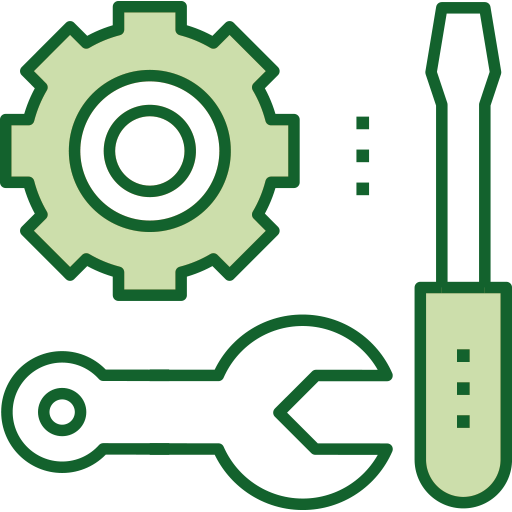 8
Maintenance and support
Rent your Application Software without capital cost!
The RentUrApp™ rental engagement allows our clients to utilise their bespoke, customised software on a monthly basis, with no development capital cost. The rental agreement commences only when the client is totally satisfied and all software is hosted by RentUrApp™.
"

When you are happy that your new software meets the agreed functional specifications, you then rent it from as little as £25 per user per week including all training and on-going support. There is no minimum contract period.

"

Contact us
Get in touch with us today to start your software solution journey.