Slide

Latest News
Here, you'll find the latest news from RentUrApp.
If you want to stay in touch with all the latest updates, you can also follow us on social media; Facebook, LinkedIn or Twitter. Alternatively, you could contact us here with any queries you have.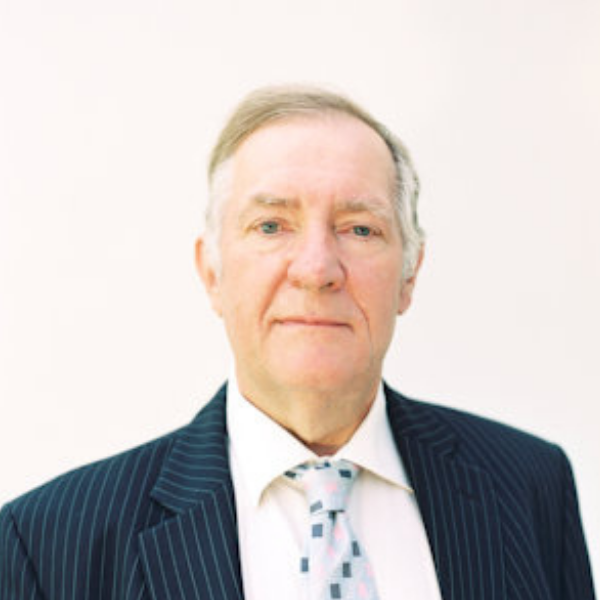 Wayne Russell: Developing and Delivering Cost Effective Software Applications That Add Immediate Value Here's an article we recently wrote an...
Read More