Slide
We Care About Your Business
About Us
We care about your business
With over 20 years software experience within the organisation we have developed a deep level of skill and understanding about our clients requirements and know that one size does not fit all. The RentUrApp™ team has developed a unique proposition. We take the time to understand the specific business needs and operational requirements of each individual client. This enables us to design, develop and deliver cost effective software applications. We have a shared goal to make our technology accessible to all and not overcomplicate the end user experience. The RentUrApp™ platform allows businesses to commission bespoke software development without the burden of upfront costs. Once our clients are happy that the software meets their needs, they simply rent the applications for an affordable monthly fee with an ongoing helpdesk provided. If you have any questions for us, please feel free to contact us or visit our LinkedIn page
Expertise
The RentUrApp team create better business solutions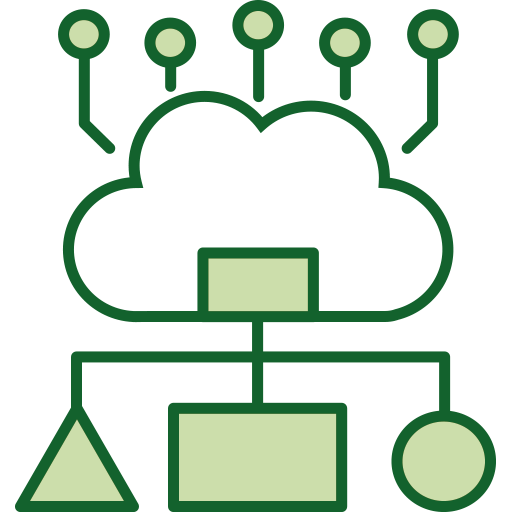 Expertise
At the RentUrApp™ core is the ability to design, develop and deliver bespoke and robust, solution led applications.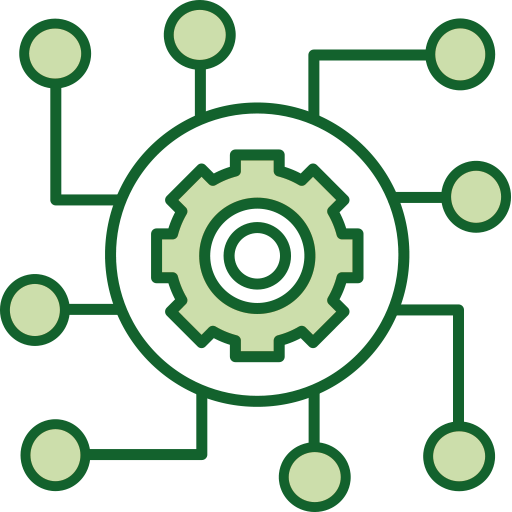 Management
RentUrApp™ has a clearly defined Process Journey. Our team works closely with each client, from the initial enquiry stage all the way through to solution delivery.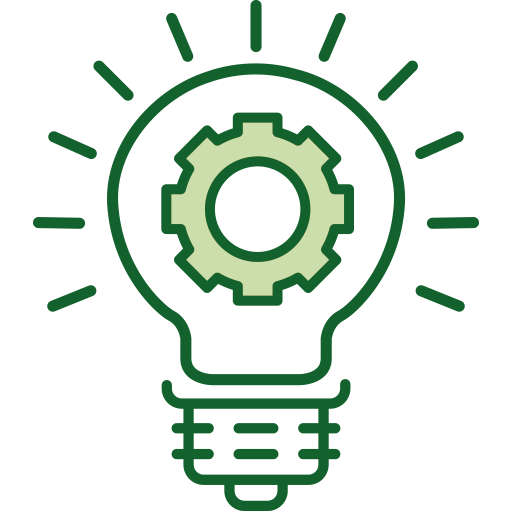 Solution Led
At RentUrApp™, we are innovative and flexible to our clients requirements, putting their business challenge at the centre.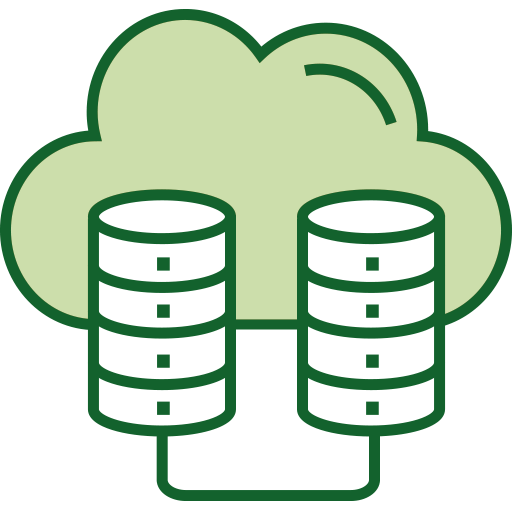 Cloud Based
RentUrApp™ applications are Cloud based, platform independent and internally hosted.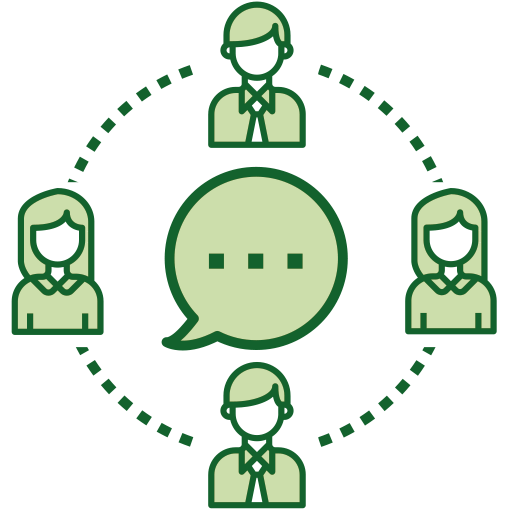 Communication
The RentUrApp™ team has over 20 years experience in the field of technology, communication is an integral part of our clients' journey as the team keeps them informed and included throughout every step of the development process.
The Team who makes it all happen today
RentUrApp™ is focussed on developing and delivering software applications to suit a range of industries. The team behind the company have a huge amount of collective experience.
Meet the team below: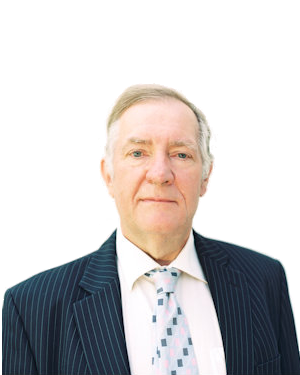 Wayne Russell
CEO | BA (Hons) | CEng MIET
Wayne founded Karus Systems Limited in May 1998. Five years ago the business rebranded and expanded as RentUrApp™ providing software solutions without capital cost to a variety of business sectors.
Wayne is passionate about constantly seeking new ways to develop RentUrApp solutions and improve the software we deliver to RentUrApp's growing client base.
Outside of the business Wayne is an accomplished classical guitarist,a keen cyclist and an avid gardener.
Contact Wayne