There is a RentUrApp™ application that can be designed for you
A RentUrApp™ application can be designed for you!
RentUrApp™ has an application for everyone in your business. RentUrApp™ works with businesses ranging from SMEs to multinational companies and can adapt to individual client requirements. We take a business need and produce a solution application to fulfill it. Our simple to use apps are delivered to you as a fully developed,scalable solution with minimum end user training required.
It's a whole range of job titles and positions
The RentUrApp™ team works with a wide range of businesses, from SMEs to multinational companies. We do have an expertise in the Transport and Logistics industry but are not limited to it. The bespoke nature of the RentUrApp™ proposition caters to a wide range of industries and job roles.
Testimonials
"

We discovered Renturapp through a member MD whilst discussing the need for an Android based EDC\DSC solution for the network and after speaking to Wayne it quickly became clear we could work together. Renturapp delivered exactly what we were looking for and more and have now also designed and delivered a trunk scanning and Dynamic Tail Lift Risk Assessment app for the network. We cannot recommended Wayne and his team highly enough.

"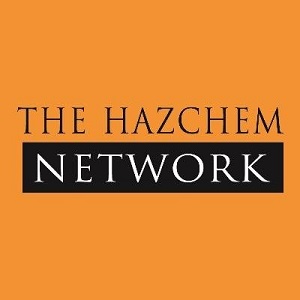 Gary Cane, IT Manager
Hazchem Network
"

We took a big gamble having never had a traffic programme in place before and RentUrApp™ has delivered on every aspect for us. Wayne and his team kept us in the loop for the whole process and was extremely accommodating of our exact requirements throughout.

"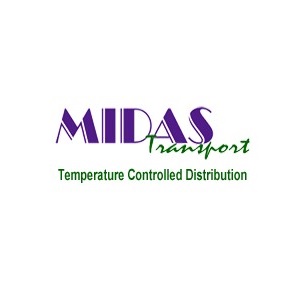 Clare Booth, Secretary (Accounts and Business Administration) / Mixed Partnership
Midas Transport
"

The document capture app works as a treat, no more paper chasing or missing documents to locate. Documents are sent as soon as they are signed.

"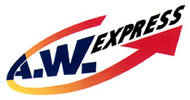 Kyle Wasson, Business Owner
AW Express
"

I enjoy working with Wayne as he has a 'can do' attitude. He makes things happen and quickly. RentUrApp™ software has helped us to enhance our customer service in many different ways.

"

Karen Shuter, Managing Director
Exact Logistics
"

RentUrApp delivered a timely, cost-effective app for our members. It's working well and all are delighted with the service received. RentUrApp continues to add enhancements to the product, as well as roll-out new apps for us.

"

Tom Coates, Managing Director
Coates