How we work with you
The client journey
With us your software takes a smooth 8 step journey.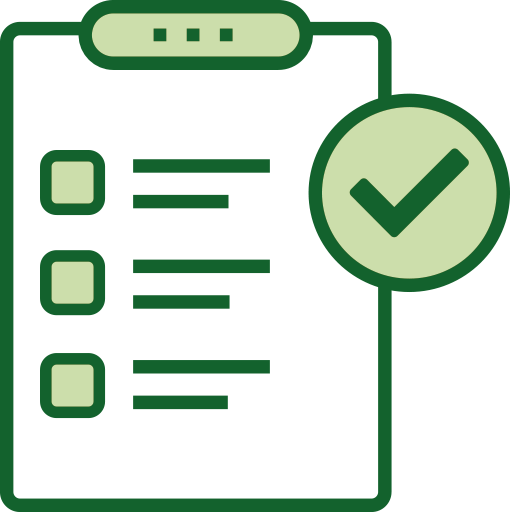 1
Take a brief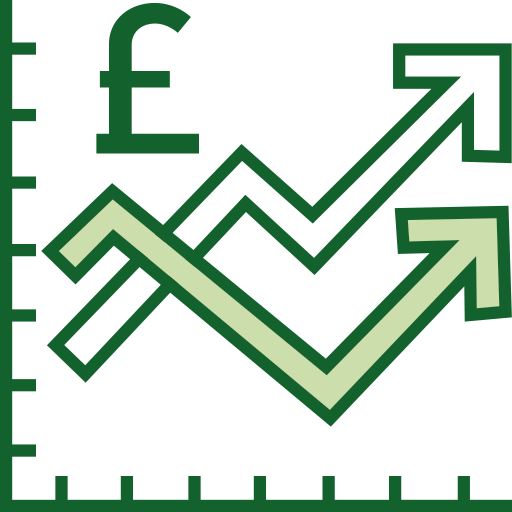 2
Assess commercial viability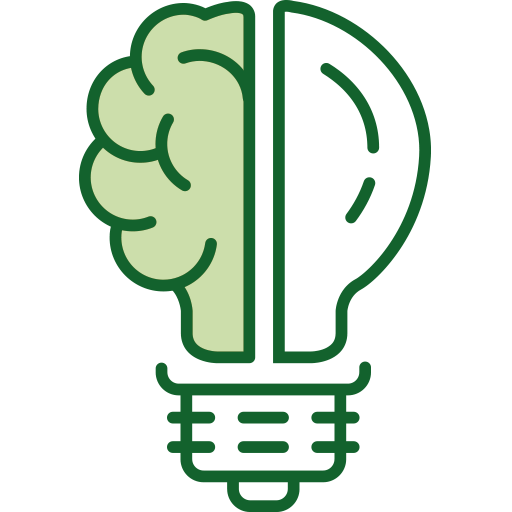 3
Development phase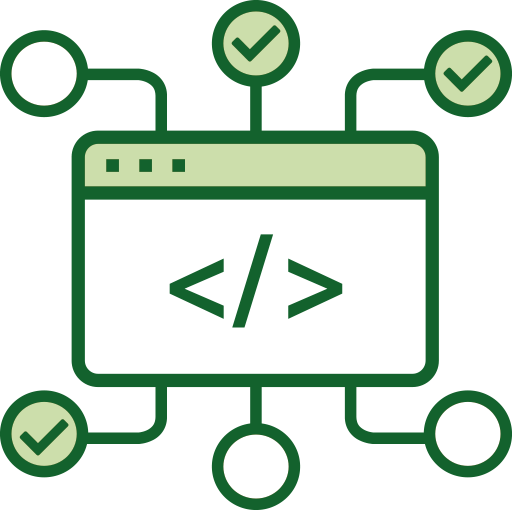 4
Quality control testing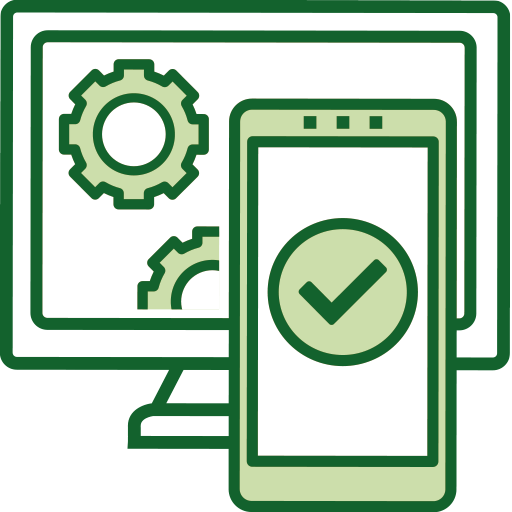 5
Application delivery
6
30 day evalaution period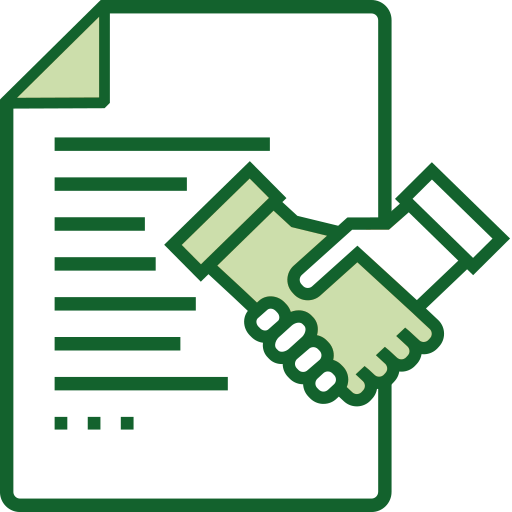 7
Rental commences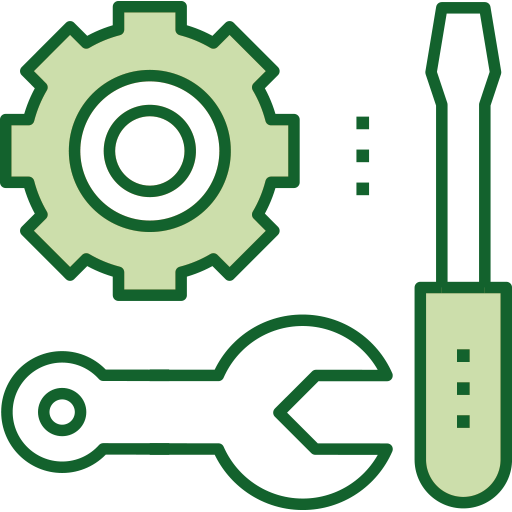 8
Maintenance and support
1 Share your business objectives and ideas with our skilled software team
2 Our team will show you relevant, existing software applications built to support specific business challenges and discuss how we can support your business needs
3 The RentUrApp team will spec out a software requirement bespoke to your business needs
4 Once you are happy with the spec, our team will build the software to the specification, testing each element to ensure everything works as it needs to
5Go live of your bespoke application. This happens only when you are 100% happy with the application and its capabilities
FAQs
How do I pay for my application?
Payment begins on the day that your RentUrApp application is signed off as meeting your requirements.
How frequent are my payments?
The payments are monthly and renew on the same day every month.
Where do I find technical assistance?
Our helpdesk is on hand to support you, press the F1 key for online assistance.
How do I stop using my app?
You can cancel either by calling us on 01788 523800 or clicking the cancel my contract link on the webpage.
"

When you are happy that your new software meets the agreed functional specifications, you then rent it from as little as £25 per user per week including all training and on-going support. There is no minimum contract period.

"