Rent your Application Software without capital cost!
The RentUrApp™ rental engagement allows our clients to utilise their bespoke, customised software on a monthly basis, with no development capital cost. The rental agreement commences only when the client is totally satisfied and all software is hosted by RentUrApp™.
What 'without capital cost' means to you
RentUrApp™ makes it easy to have the software you need without capital expenditure approval.
We develop software that meets your specific business requirements and all you have to do is pay-as-you-go on a monthly basis.
This makes it easy to budget your software expenses,
… and there's no risk of you purchasing the wrong software solution.
Payment begins only on your acceptance of your application*
Monthly rentals start on the day that your RentUrApp™ software application is signed off as meeting your requirements.
The rentals renew on the same day each month until the subscription is cancelled.
Full technical support and online help included
RentUrApp™ includes free technical support and access to the latest software and product enhancements - your software will always be up to date.
We are here to assist with any questions that you may have - your online help is always available by pressing the F1 key.
How do I stop using the app?
Monthly RentUrApp™ rentals are automatically renewed until you cancel them.
You can cancel either by calling us on +44 (0) 01788 523800 or by clicking the 'Cancel My Contract' link on the webpage.
*We will only develop applications deemed by RentUrApp™ to have commercial potential.
"

When you are happy that your new software meets the agreed functional specifications, you then rent it from as little as £25 per user per week including all training and on-going support. There is no minimum contract period.

"

The client journey
With us your software takes a smooth 8 step journey.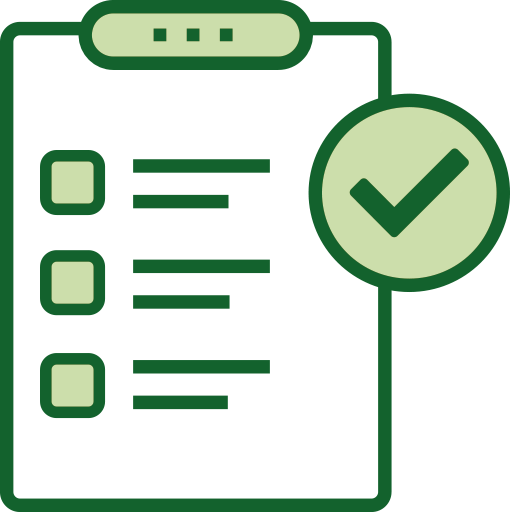 1
Take a brief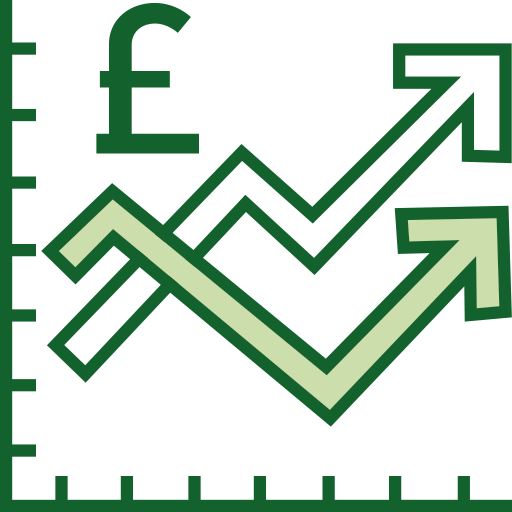 2
Assess commercial viability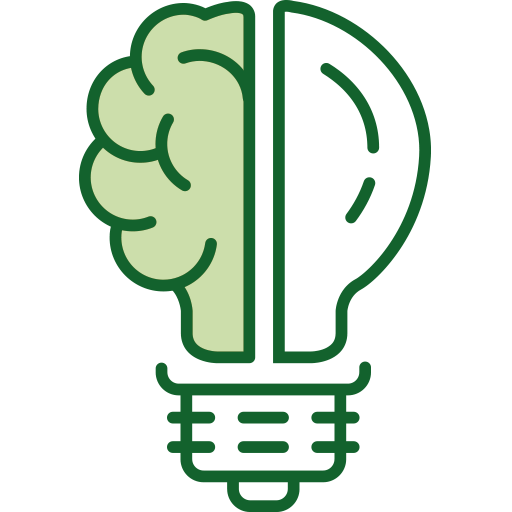 3
Development phase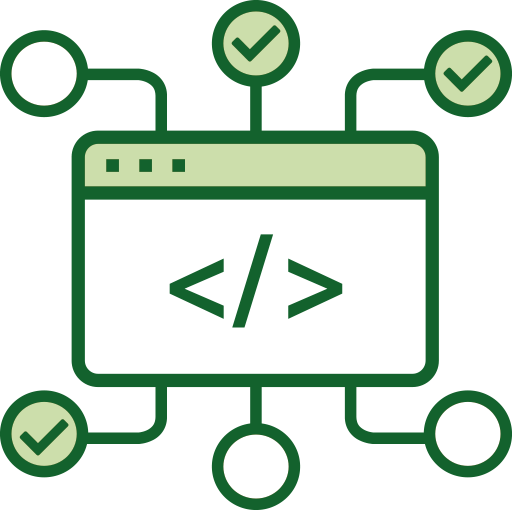 4
Quality control testing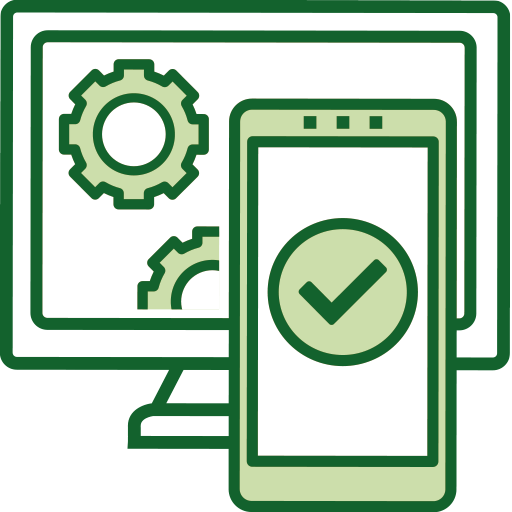 5
Application delivery
6
30 day evalaution period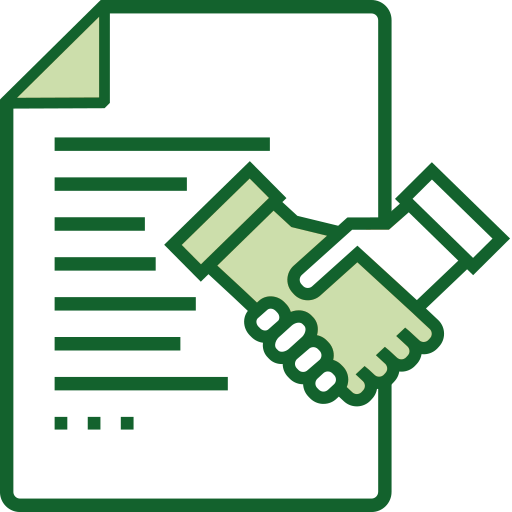 7
Rental commences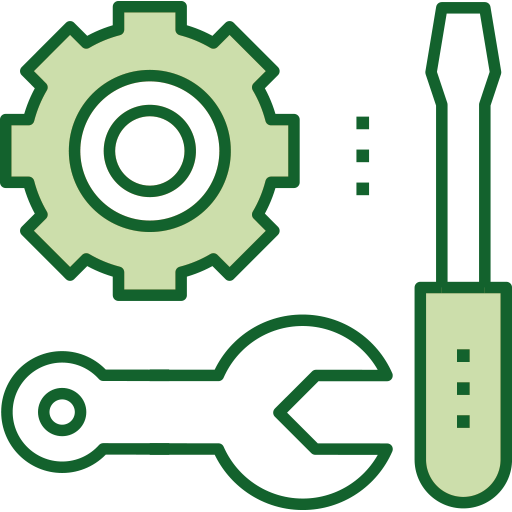 8
Maintenance and support